Molycop is a global market leader in the production and supply of grinding media, mining chemicals and rail consumables. Across the globe we have a total of 12 manufacturing facilities and 40 locations. Our main operational facility in Waratah Newcastle has been in operation for over 100 years and has a total of around 600 employees on site.
The Waratah plant operates across 4 departments on site and run a continuous process from melting scrap steel in our EAF on site, supplying ingots to Bar department for supply to external market and Rail to be made into train wheels and axles for supply to domestic and international markets.
Beyond the Bar mill there is also the grinding media department where we supply a variety of different sized grinding balls to mining customers. We operate in a typically male dominated industry where it is critical we address the stigma associated with mental health.

Out of the Square (OOTS) is a highly regarded Newcastle based Creative Agency driven by a desire to 'give back' when they can. Established in 1997, with a talented team of 24 their 'day job' is delivering successful creative marketing solutions for both National and Regional clients.
Beyond this OOTS are well known for their pro bono Passion Projects giving back to help others and promoting their much loved Hunter Region at every opportunity. They have been acknowledged by both Business Hunter and the Newcastle Business Club through multiple awards for their relentless efforts.
Everyone has a Story is very much a passion project dear to their hearts, knowing mental health challenges touch us all in someway it was paramount they partnered and helped drive this project to benefit others.
In 2020, there were over 20 local businesses involved in the Everyone Has A Story initiative, and this number has grown to over 30 in 2021. Businesses are varied from a variety of local manufacturing businesses, to heavy industrial, mining, mining services and transportation. Some of the biggest employers in the region.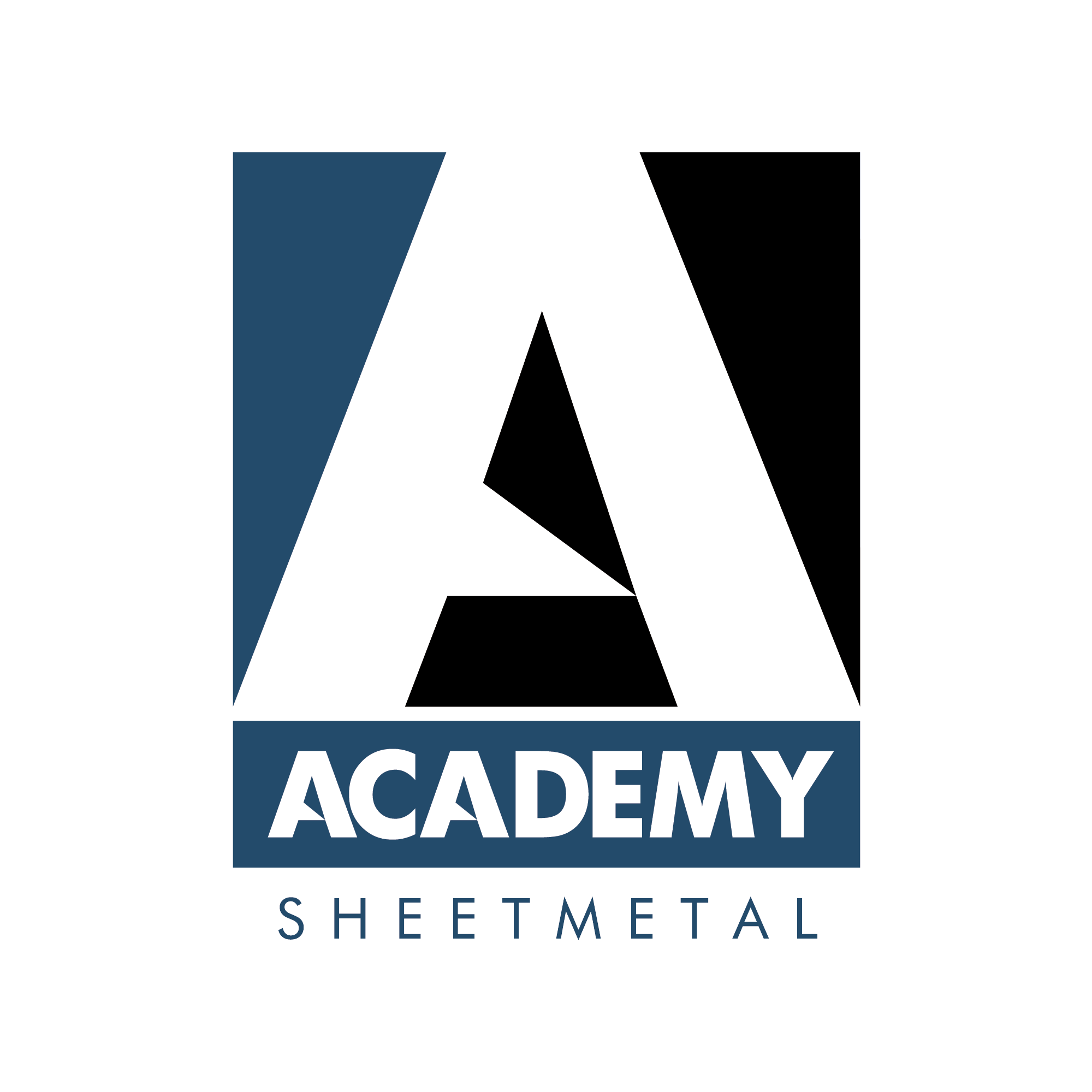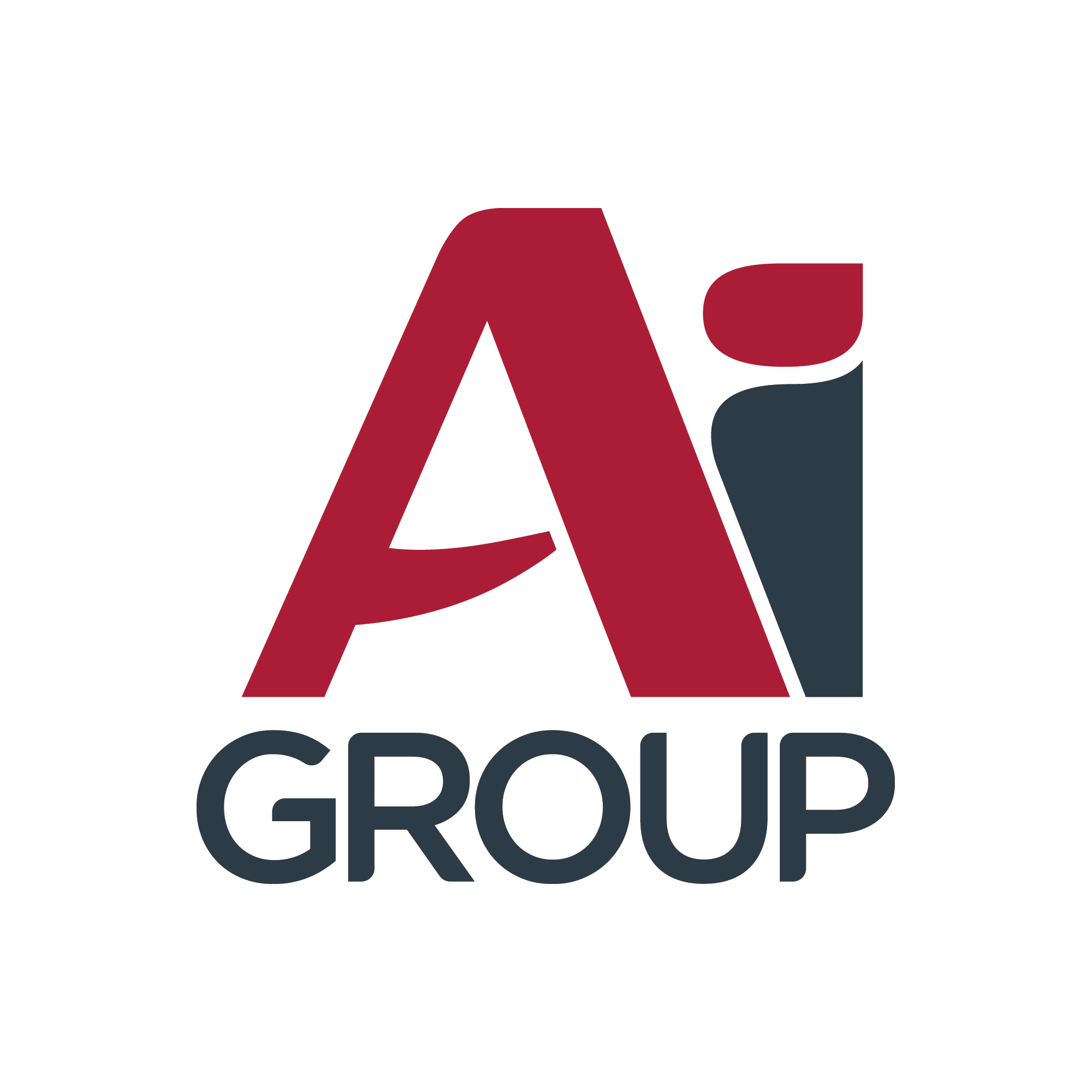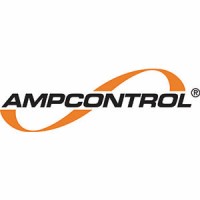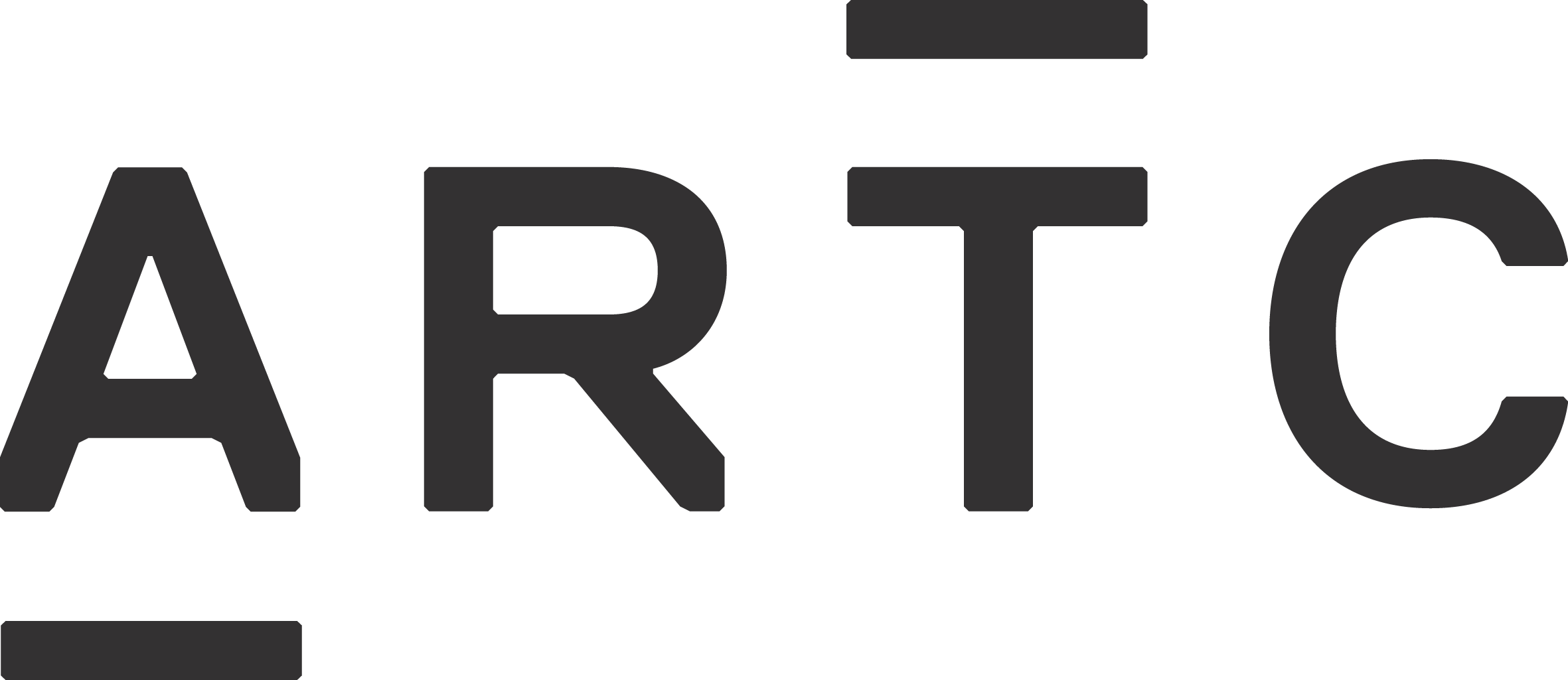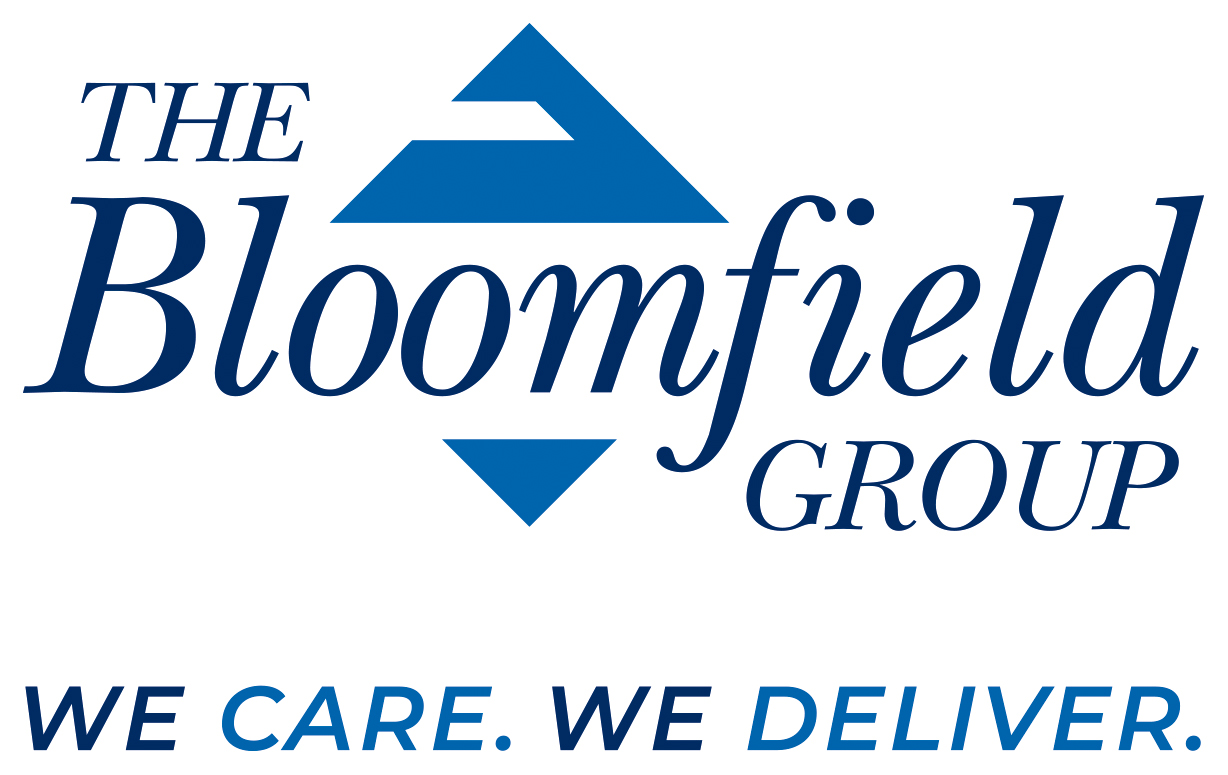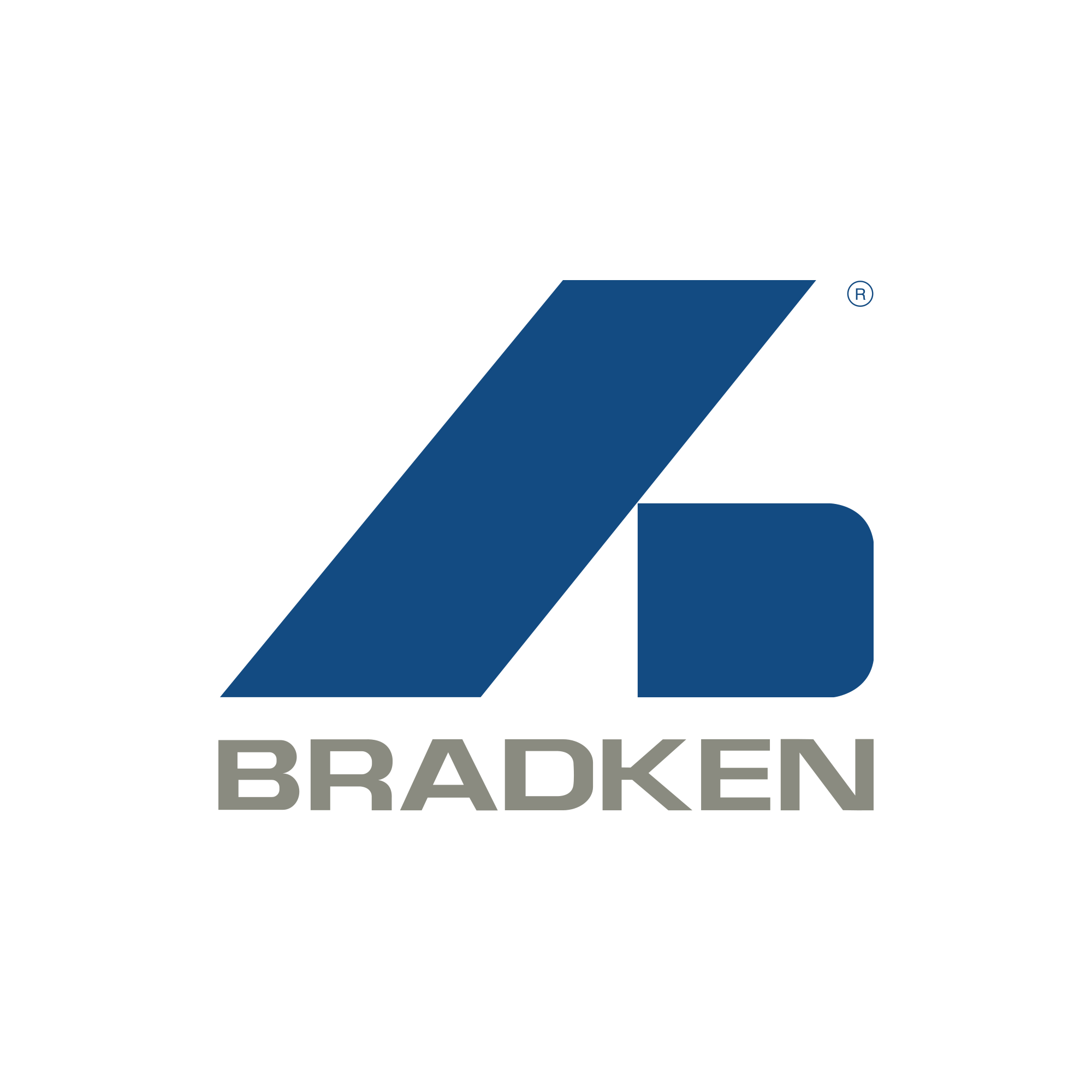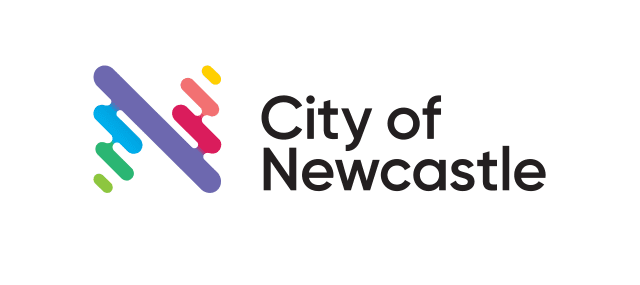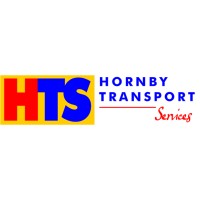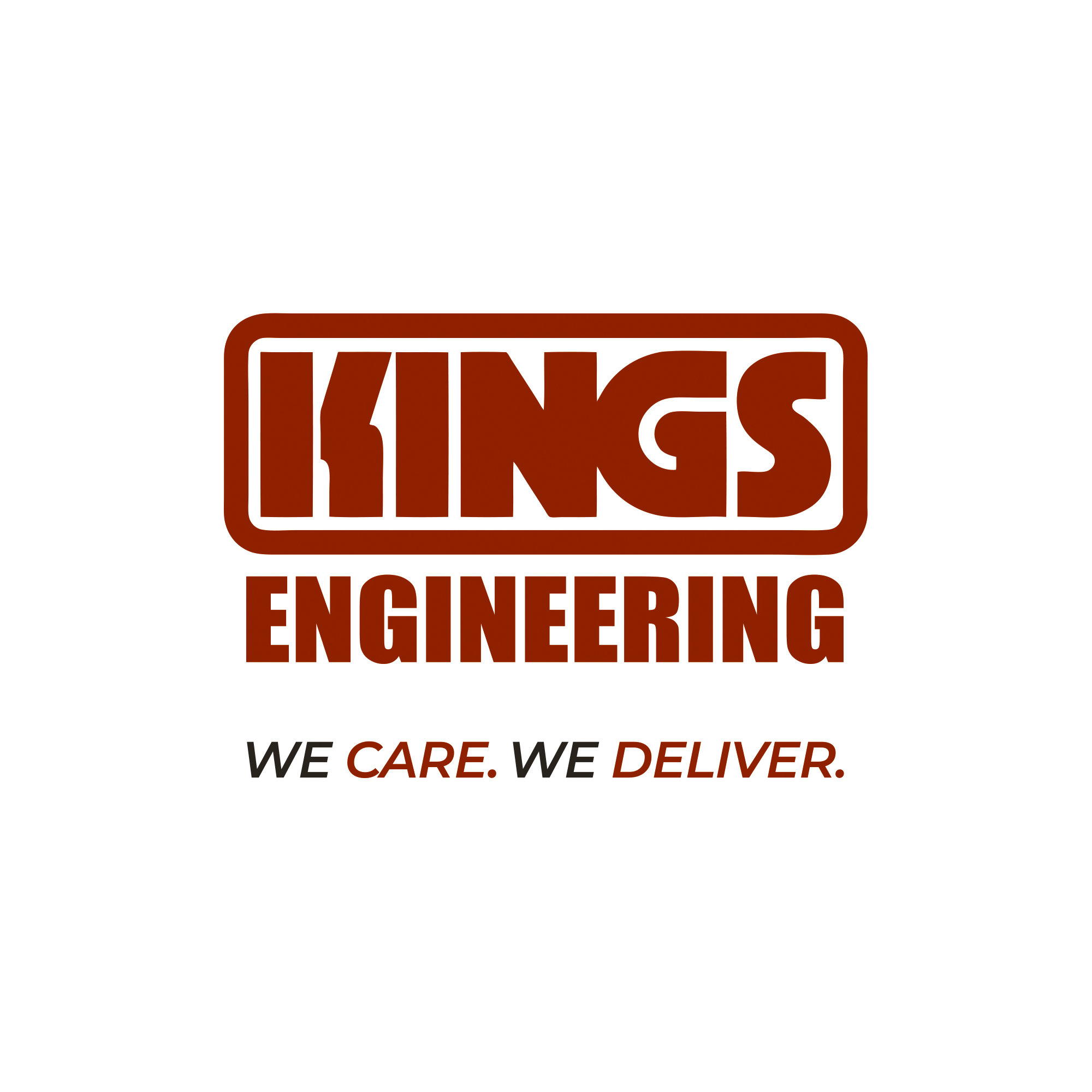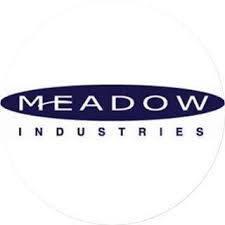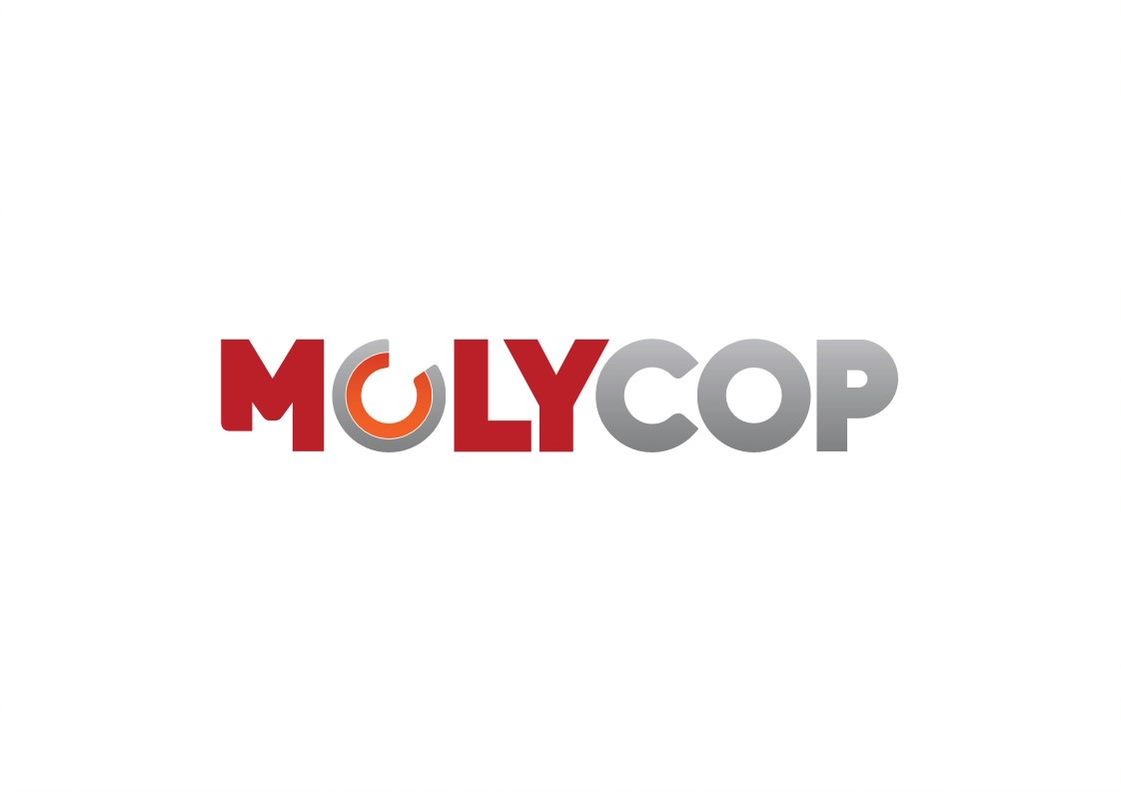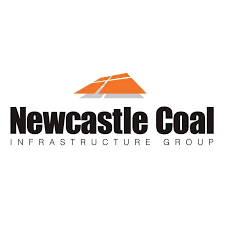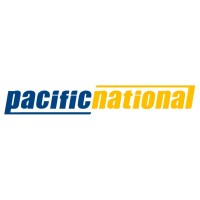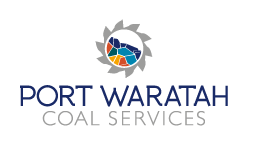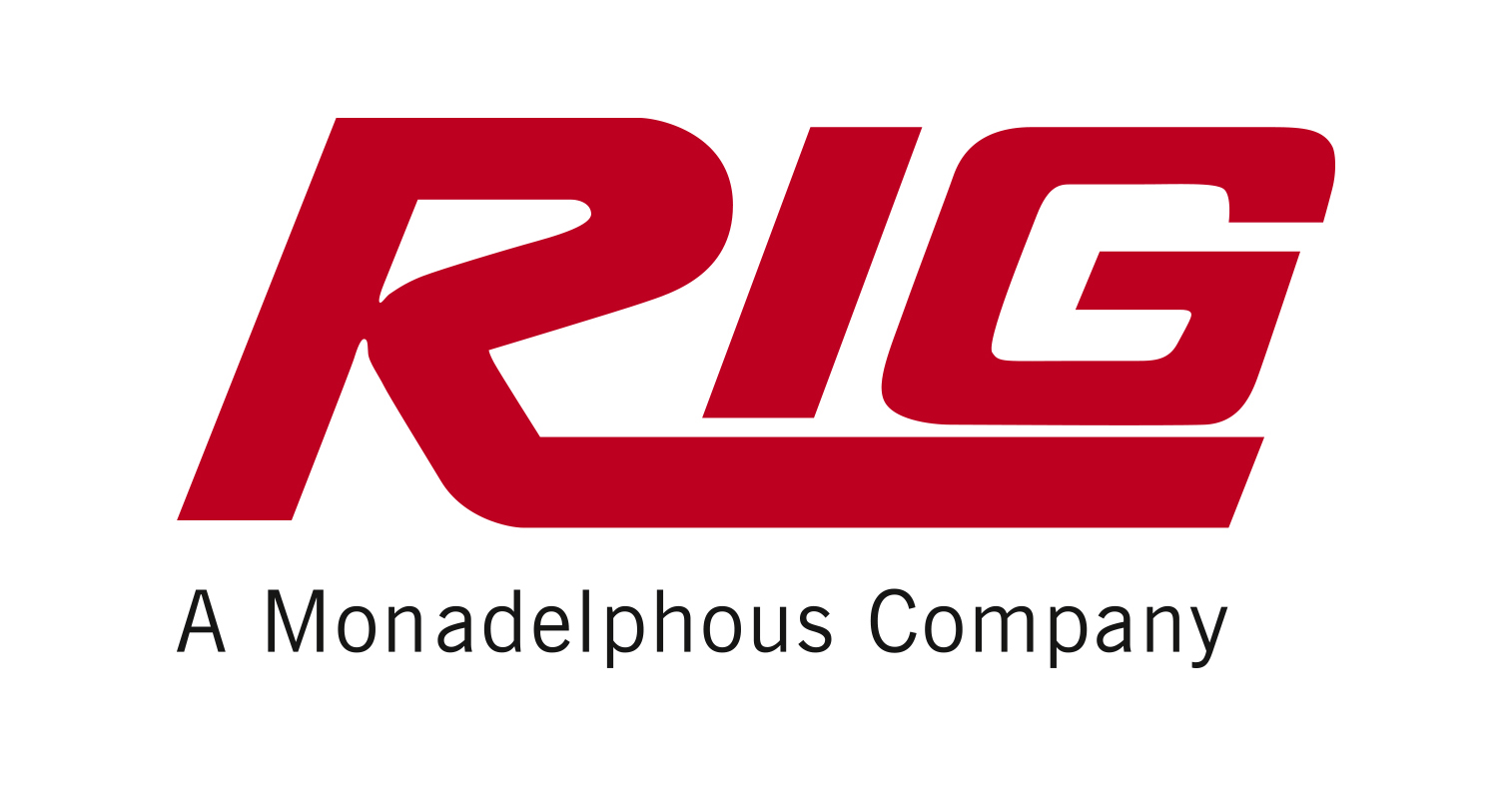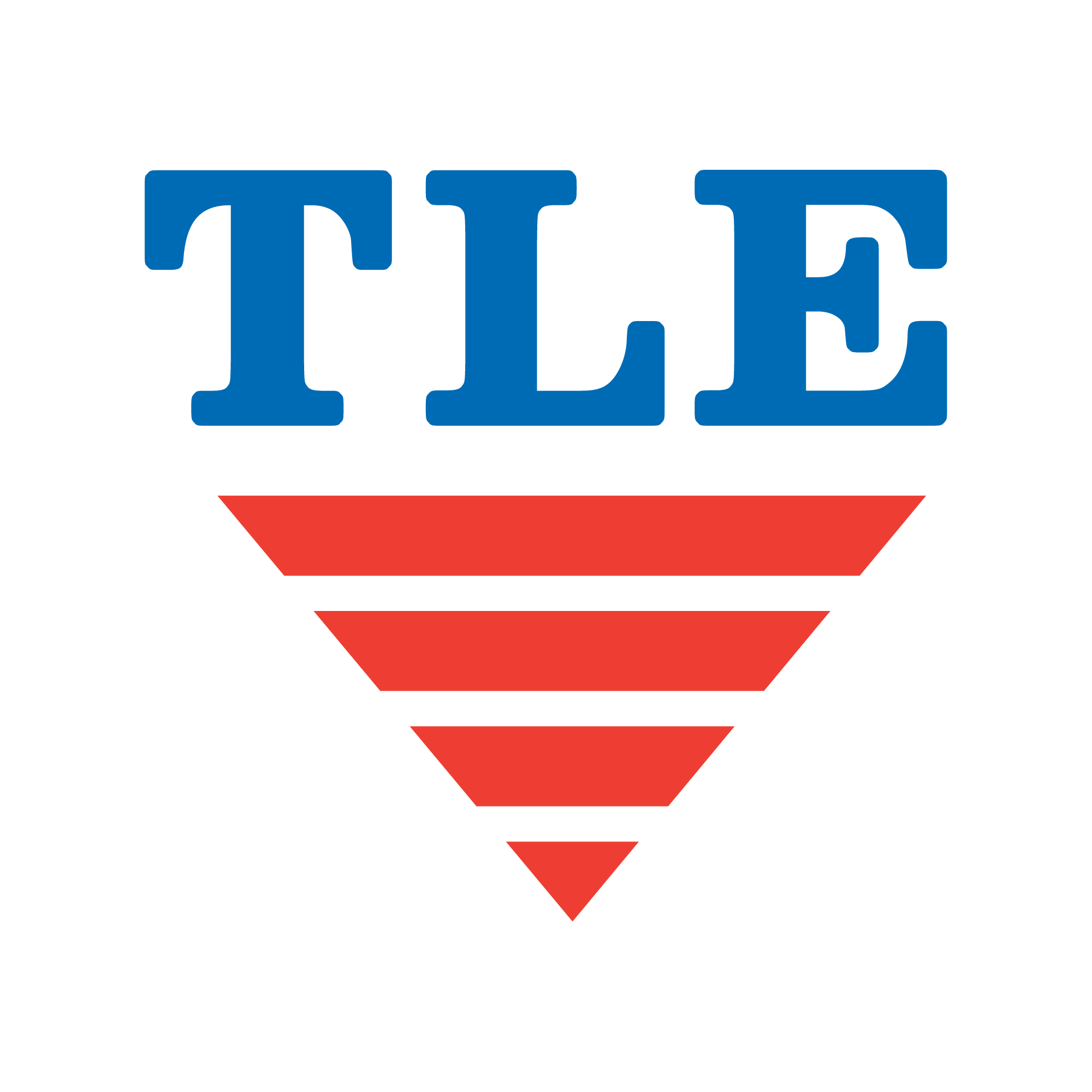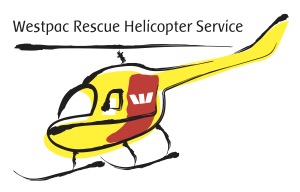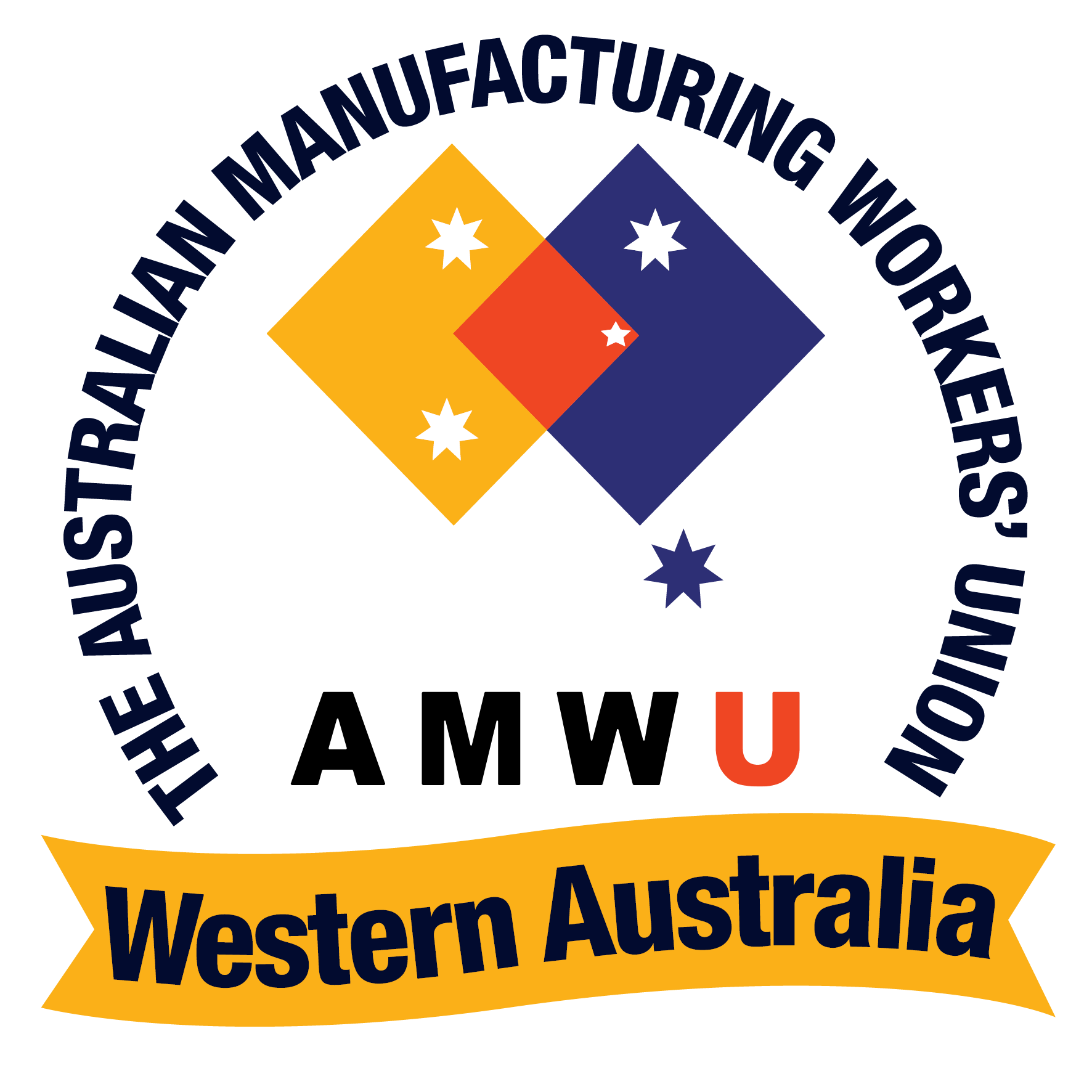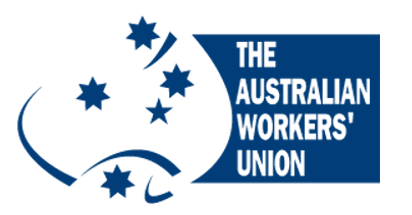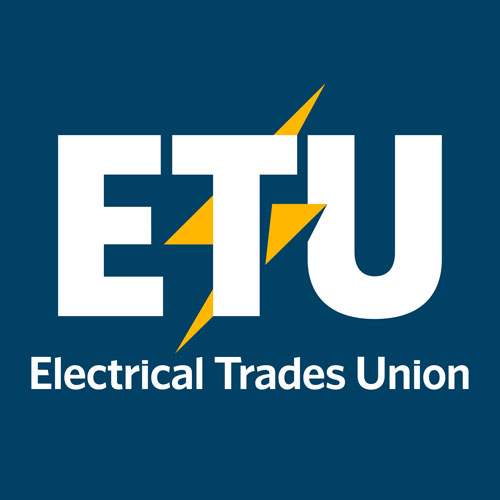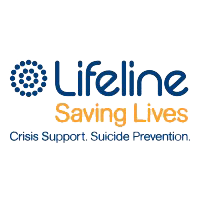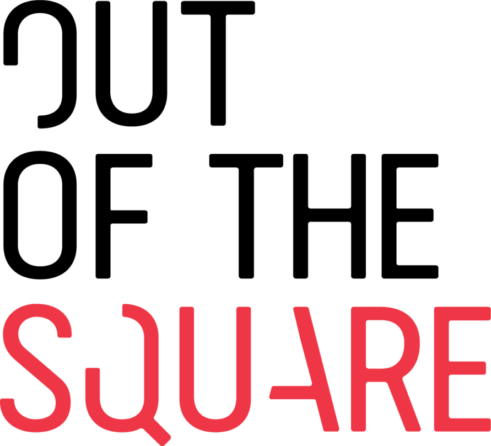 We need to tell these stories, we can't hide behind this anymore. I applaud all the businesses involved in the initiative
 Richard Jones, General Manager – WRHS
We all know that management's attitudes and behaviours make a substantial difference to the mental health outcomes of working people. Big local employers like these all getting together and working together on this initiative is a terrific thing
Cameron Wright, Organiser – Australian Workers Union