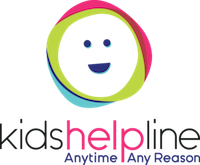 Kids Helpline is Australia's only free confidential 24/7 online and phone counselling service for people aged 5 to 25.
Kids Helpline >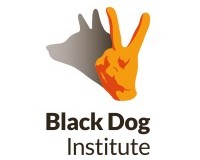 Providing expert advice and analysis to help shape a better future for mental health and suicide prevention.
Blackdog Institute >

PeopleSense provide injury management and employee assistance programs to organisations throughout Australia.
People Sense >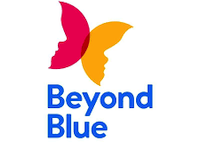 Beyond Blue is an Australian mental health and wellbeing support organisation. They provide support programs to address issues related to depression, suicide, anxiety disorders and other related mental illnesses.
Beyond Blue >
It's great to see particularly in a male dominated space guys being more comfortable and vulnerable and talk about mindfulness and mental wellbeing at work. It's fantastic to bring everyone together, competitors even, on a topic like this, and we forget about the things that can divide us and just be united behind such an important cause
Britt Cook, Head of Human Resources – DSI Underground